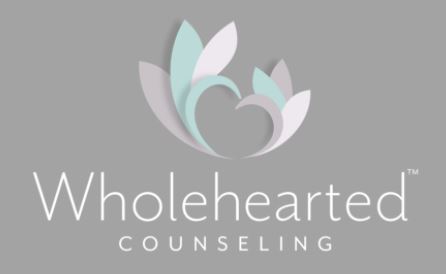 Wholehearted Counseling – Our Own Story
Wholehearted Counseling was established in 2018 by Bryana Weaver, MA, ATR-BC, LPC, CCTP, and Kim Foreman, LCSW, and has offices in Carrollton and Virginia Beach. The practice offers counseling services to children, adolescents, adults, couples, and families. The practice strives to help its clients identify causes of concern, provide a safe environment for healing, and support them where they are on their journey toward wholehearted living. Counseling services are offered both in-person and via telehealth.
The vision for the practice came from researcher and storyteller Brené Brown, who has spent the last two decades studying courage, vulnerability, shame, and empathy. What resonated with the owners is the concept of wholehearted living and what it means to live as our authentic selves. Wholehearted Counseling hopes to provide an environment where clients can embrace their vulnerabilities, own their stories, and move towards authenticity.
In 2020 both locations expanded to bring on additional therapists to support the growing need for mental health support. The practice now has a total of eight counselors. "I grew up in a small community, so it has always been a goal of mine to be back to a small community serving the people, said co-owner Bryana Weaver about the Isle of Wight location. As we developed the business, community became a part of our vision."
The Carrollton office is located at 15064 Carrollton Boulevard, Suite 19, Carrollton, VA 23314.
For more information visit the website or follow the practice on Instagram.